Breast Cancer and the Beauty Industry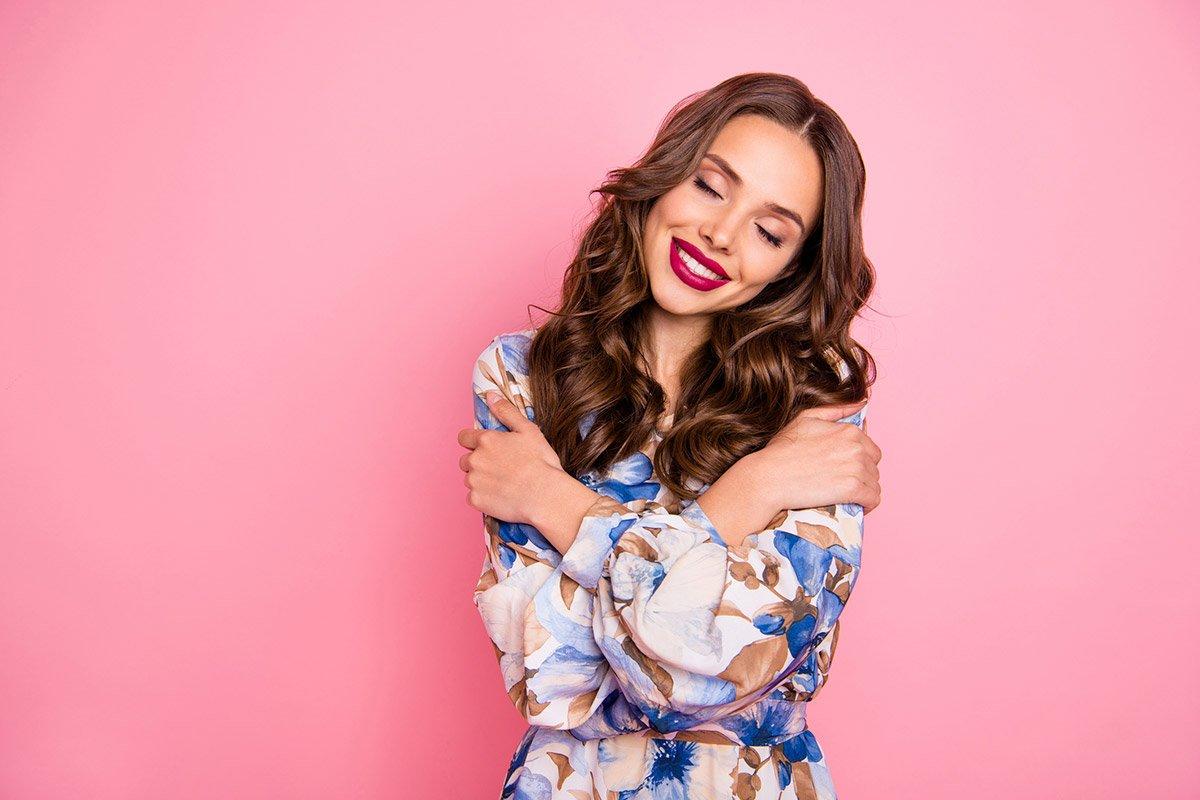 October is Breast Cancer Awareness Month. Breast cancer is the second most common cancer among U.S. women and according to the National Breast Cancer Foundation, 1 in every 8 women will be diagnosed with breast cancer in her lifetime. Some of the best preventative steps you can take is to see your OBGYN regularly, do a self breast exam at least once a month, and for women over 40, schedule a mammogram every 1-2 years.
But you don't have to stop there. Incorporating clean beauty products into your daily skincare routine is a small step you can take to help prevent the development of breast cancer. Believe it or not, there are very few restrictions the United States requires cosmetic companies to follow when it comes to the ingredients they use in their products. This means that hidden in your beauty products can be toxins, carcinogens, and even lead, all of which link to cancer, endocrine problems, and reproductive harm. Breast Cancer Prevention Partners urges consumers to read product labels, choose products with minimal ingredients, and avoid the word "fragrance." This word can include a mix of multiple ingredients that companies do not have to specifically disclose on their labels. Shady, I know.
Not sure if a beauty product you're about to purchase is clean? I've got you covered! EWG's Skin Deep is a free database you can use to search the cleanliness of your beauty product. A quick search will break down the high, moderate, or low level risks of the product and provide you with an overall score of how clean it is. The EWG recommends only using products that fall between levels 0-2.
If you haven't yet made the switch to clean beauty, I recommend starting with the following and transitioning the rest over time:
1. Deodorants
Because we apply deodorant under our arms and close to our breasts, it's important to use products free of aluminum-based compounds and parabens. These are most commonly found in antiperspirants and can get into our lymph nodes, especially if we nick ourselves while shaving. EO's deodorant spray and Saje's Au Natural roll on deodorant are both clean products you'll be sure to love!
2. Sunscreen
Just think about it: when you put on sunscreen, you are literally rubbing (or spraying) into every nook and cranny of your body. Your skin absorbs what you put on it, so it's important to make sure your sunscreen is as clean as possible. Mineral sunscreens are generally cleaner than chemical ones and they typically sit on top of your skin instead of being absorbed by it. Here are a few to try: Beauty Counter Mineral Sunscreen, UV Natural Sunscreen, and Ursa Major Force Field Daily Defence Sunscreen. All scored either a 1 or 2 on the EWG database, too!
3. Lipstick
Though most of us don't think about it, when we commit to putting on lipstick, we are also committing to eating that lipstick throughout the day. Gross, right? Multiple studies reveal that the average woman will consume between 6 to 9 pounds of lipstick in her lifetime! Our lips are thinner than the rest of our skin, and easily absorb whatever we put on them. Many lipsticks, like the other beauty products we have discussed, are made up of toxic ingredients like lead, parabens, and preservatives that have been linked to cancer. Avoid those by going with RMS Beauty Wild with Desire Lipstick or Kosas Weightless Lipstick. If you aren't a lipstick wearer but still want a pop of color, try our Lip Gloss Bundle that comes in four different colors.
Shopping for clean beauty products doesn't have to be hard. Read the labels, do your research, and be kind to your body… and your boobies.
Maggie Blehar is a Philadelphia based writer/educator with a Bachelor's in English and a Master's in Education. She has been plant-based since 2011 and is always in search of ethical companies to support. She loves traveling, walking her dog, painting, meditation, working for social justice, digging deeper into her zodiac sign, and exploring the Philly vegan scene with friends. Some of her favorite organizations are: Don't Eat the Homies, Farm Sanctuary, CHNGE, Gentle Barn, and the Equal Justice Initiative.
---