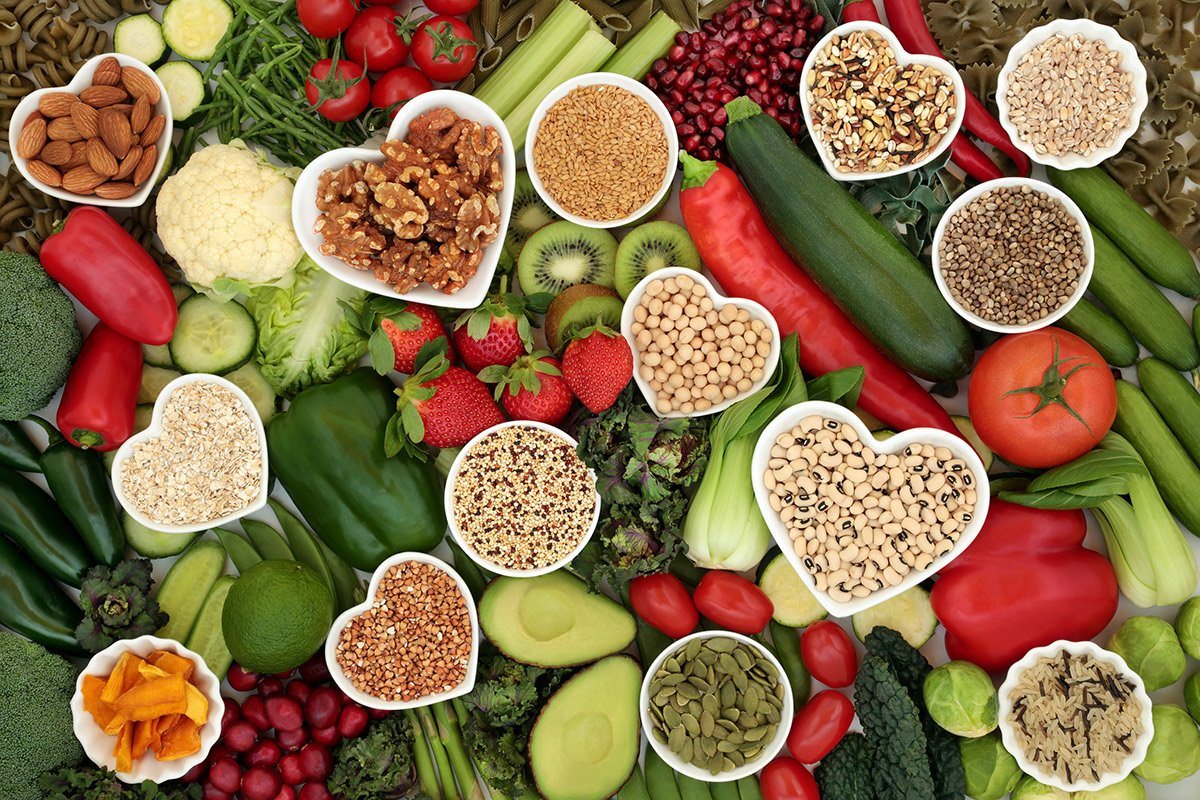 As I scrolled through Instagram the other day, I came across this account which was recommended to me, most likely because of the other plant-based accounts I follow. It's a nonprofit organization called Veganuary and I was immediately sucked in by the account's colorful images, plant-based recipes, vegan memes, and educational posts.
So what exactly is Veganuary, you may ask? It's an organization that encourages people to go vegan for the month of January, and hopefully beyond. They offer a 30-day meal plan for free along with eating guides, more recipes for every time of day, and tips and tricks for sticking to your pledge. Their blog covers everything from the effects going vegan has on the environment, to vegan celebrities and influencers, to health benefits, and more.
But we're already halfway through January, you may be thinking. Why would I start now? My response? So what! Veganuary's mission is to get people to move toward a more plant-based diet. Take the pledge and see how it goes. My guess is you'll love how eating vegan, even if it's just once a week, makes you feel.
But, why should I go vegan? While you sure are asking me a lot of questions, I have that answer too. In our blog post on World Vegan Day, we covered the many positive effects veganism and vegetarianism have on our world. It benefits our environment, our animals, and our overall health in so many ways. Here at Shared Planet, all our products are vegan and cruelty-free. We are passionate about creating products that do no harm -- to your bodies, the animals, or mother earth.
So I challenge you: go vegan! If you can't commit to a month, commit to once a week. When you've got that down, switch to twice a week, then see how far you can go. Your body, our planet, and its animals will be thanking you.
Need a push? Check out the following Instagram accounts that offer recipes, inspiration, humor, education, and much more:
Maggie Blehar is a Philadelphia based writer/educator with a Bachelor's in English and a Master's in Education. She has been plant-based since 2011 and is always in search of ethical companies to support. She loves traveling, walking her dog, painting, meditation, working for social justice, digging deeper into her zodiac sign, and exploring the Philly vegan scene with friends. Some of her favorite organizations are: Don't Eat the Homies, Farm Sanctuary, CHNGE, Gentle Barn, and the Equal Justice Initiative. You can find out more about her at www.maggieblehar.com.
---