Endangered Species Day: How You Can Help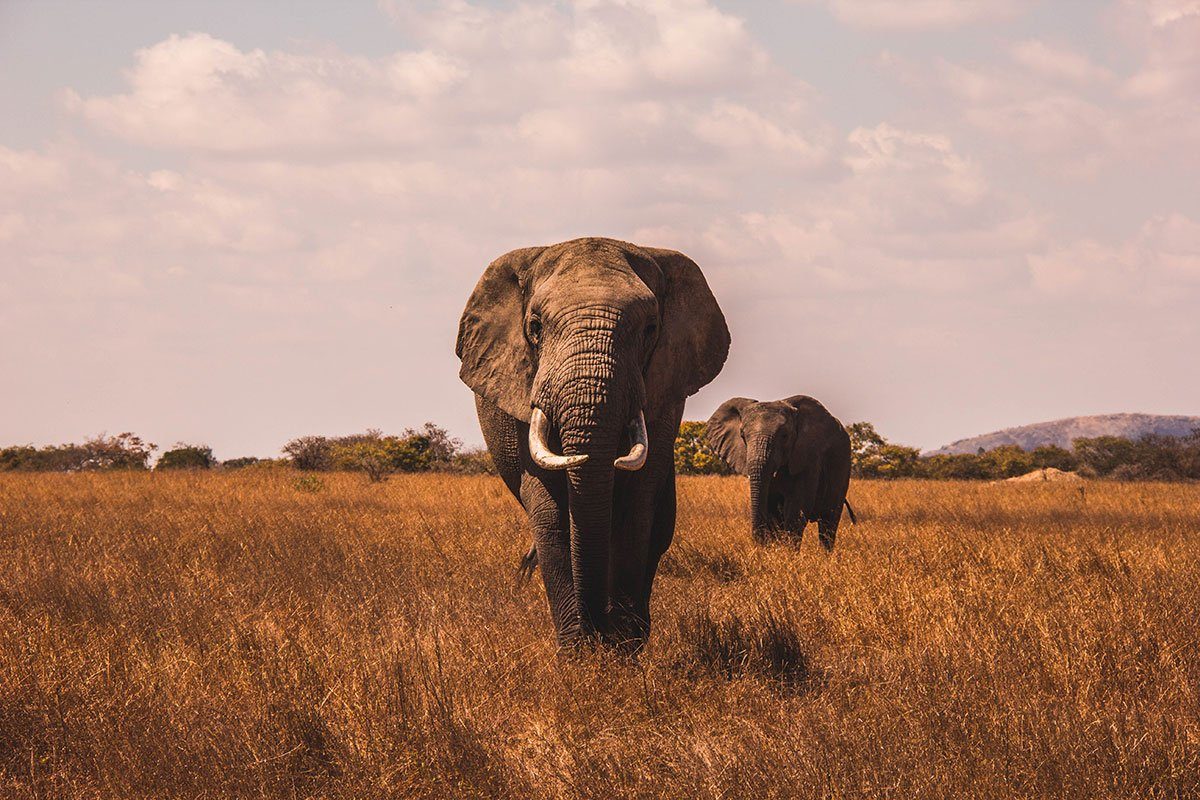 May 15, 2020 marks the 15th annual Endangered Species Day: an opportunity for us to learn how to protect endangered animals. Due to the global coronavirus pandemic, this celebration will be virtual, with digital actions and online events to spread awareness. Learn more about these activities at the Endangered Species Coalition website.
Harmful Human Activities Endanger Animals
As the population growth continues to impact the planet, wild animal species face increasing threats to their health and safety. It's estimated that one in four mammals and more than 40% of amphibians are threatened with extinction because of human activity.
How are humans increasing the risk of species endangerment? A variety of factors are leading to the destruction of these beautiful animals:
Habitat Destruction

Climate Change

Overexploitation

Pollution

Human Overpopulation
Our current global trajectory will continue to affect many animals around the world. But, as individuals start to do their part in protecting these beautiful creatures, we can implement changes that can have long-lasting effects.
When Animals are Placed on the Endangered List
What qualifies a species to be placed on the endangered list? If an animal is listed as "endangered," then it means that the species is at risk of extinction. On the other hand, a "threatened" categorization means that it is likely the species will become "endangered" in the foreseeable future.
The comprehensive list of endangered and threatened animals is lengthy, and it includes animals of all types: mammals, birds, reptiles, amphibians, fish, and more. These species are located all around the world. View a comprehensive list of these animals at the Animal Welfare Institute website.
How Can You Help Endangered Species?
Even though individual actions might seem insignificant compared to these global problems, every effort adds up to greater results. You can do your part by buying sustainable products and supporting the organizations that are working to protect endangered animals.
Here are a few options you might consider if you would like to contribute to protect endangered animals:
World Wildlife Fund

: Adopt an animal to give a gift that protects the future of nature. These efforts are focused on tigers, rhinos, whales, and marine turtles. The protection of these animals influences the survival of other species and landscapes.

Wildlife Conservation Network

: An organization that protects endangered wildlife by supporting conservationists. The goal is to create an environment where wildlife and people can coexist and thrive together. This network focuses on dolphins, elephants, gorillas, rhinos, tigers, sea turtles, and pandas.
These organizations continue to expand, showing an increased awareness as people are looking for ways to help. If we all work together, then we can protect our planet and provide a safe environment for all animals.
Shared Planet – Cosmetics with a Cause
At Shared Planet, we are focused on cosmetics with a cause. Not only are our products never tested on animals, but we partner with organizations to protect endangered animals. We support two main causes:
Our customers can know that they are receiving more than high-quality cosmetics. 10% of every purchase is donated to support wildlife.
You can look your best and know that you are choosing a beauty brand that focuses on the higher good of the planet. When you purchase a product, you help an animal – making it easy to feel beautiful inside and out!
---