How to Celebrate Earth Day 2020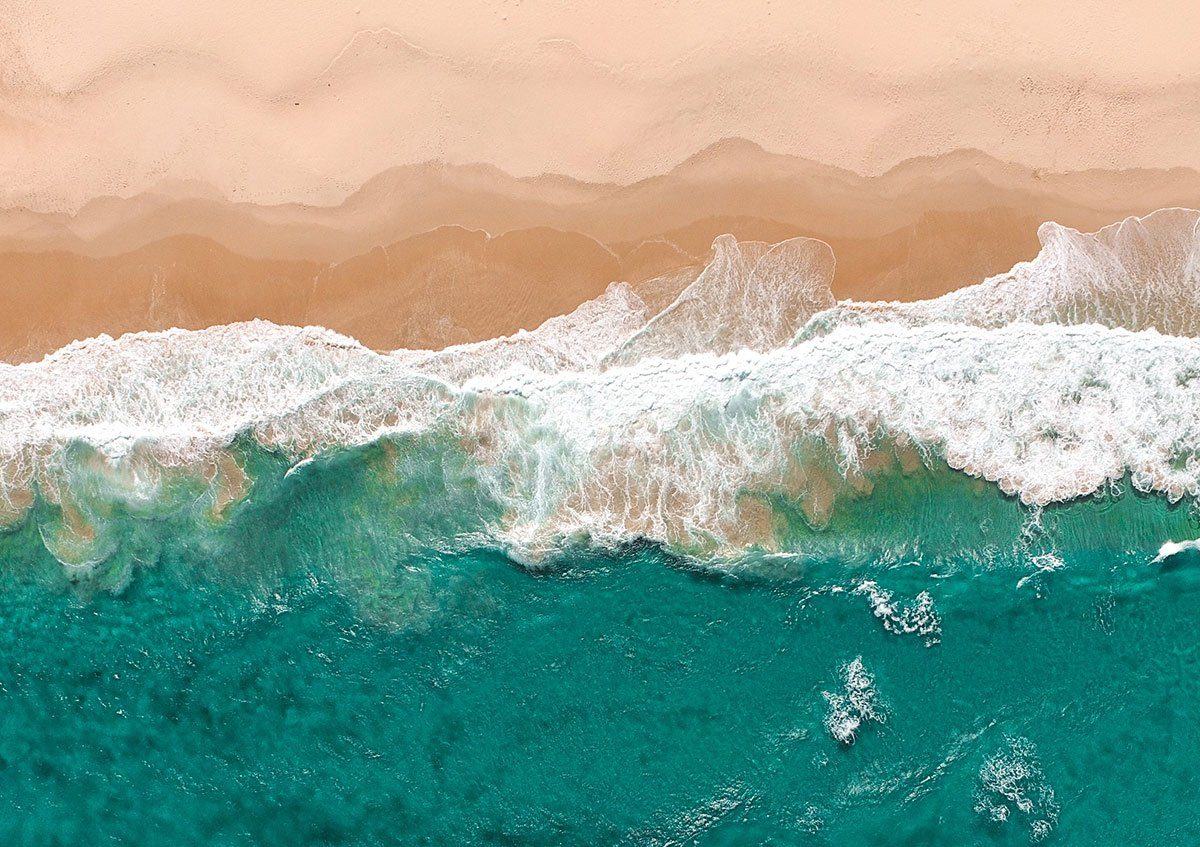 By Caroline Goldstein
Quarantine measures due to the coronavirus outbreak have probably changed most of your plans for the foreseeable future. But COVID-19 hasn't put an end to all of those plans — if they're still on, they'll just look different. And on April 22nd, there are a few, creative ways you can celebrate Earth Day (which is still, very much on) while hewing to social distancing orders. 
Suffice it to say you won't be spearheading a climate change march, working with a group of volunteers to clean up your local parks, or running an Earth Day half-marathon this year (unless you can do so while maintaining a six-foot distance from others!). But the action you can take on Earth Day 2020 — which marks the 50th anniversary of this global civic event — can still be significant enough to create the change our earth desperately needs. 
Ahead, take a look at three easy ways you can honor, celebrate, and protect our planet on April 22nd while practicing social distancing. 
1. Join a Digital Event
In order to effect meaningful change, you first need to educate yourself about what it is you're actually fighting for (and against). This year, several environmental organizations are staging virtual summits so people across the globe can do exactly that. 
On April 22nd, EarthDay.org will be streaming live talks, performances, and calls to action from environmental leaders and activists that you can tune into, for free, at any point throughout the day. In addition to educating viewers about the climate crisis — the theme of this year's Earth Day — these digital events intend to "demand that leaders take science seriously, listen to their people and push for action at every level of society to stop the rising tide of climate change."
Elsewhere on the internet, the Smithsonian is hosting the Earth Optimism Summit from April 22-26. This free digital event will feature inspirational talks, workshops (some of which require pre-registration), positive environmental films, and other broadcasts that highlight successful acts of environmental advocacy on both large and small scales.
Your own town, city, or locality might be hosting their own digital events this year, as well, like Chicago's One Earth Film Festival, Brooklyn's Prospect Park Earth Day Celebration Online, and Philadelphia's several virtual events. It's worth a Google search to find out.
2. Make Small Changes At Home
Depending on our circumstances, most people are spending some combination of all, most, or at least more of our time at home right now. And it just so happens that the daily routines you practice at home are approachable, but meaningful, starting points for making eco-friendly changes. 
Here are just a handful of ideas about how to conserve resources at home: 
Unplug appliances when they're not in use

Turn off any lights you don't need; on sunny days, try turning off all your lights if and when possible 

Use cloth instead of paper towels or napkins

Turn off the faucet when you're washing your hands and face or brushing your teeth

Cut out single-use plastic items, like grocery bags, bottles, coffee cups, straws, and food containers

Run your dishwasher and washing machine less frequently 

Install energy-efficient light bulbs

Eat less meat (or cut it out entirely, if your diet allows!) 

Support local farmers by signing up for a CSA
For more ideas take a look at EarthDay.org's Earth Day Daily Challenge, a series of small acts you can take every day to lessen the impact of the climate crisis. 
3. Spend Wisely
The environmental impact of the fast-fashion industry cannot be understated. To put some numbers on it, Business Insider recently reported that "the fashion industry produces 10% of all humanity's carbon emissions, is the second-largest consumer of the world's water supply, and pollutes the oceans with microplastics." So if you have the means to do so, patronizing sustainable, ethical, and otherwise "green" brands is one of the simplest ways not to contribute to these harmful manufacturing practices. You'll also provide your favorite businesses the economic support they so crucially need right now.
This year, buy a thing or two from sustainable brands you know and love, and take some time to discover smaller, under-the-radar brands, as well. If you need a starting point, Reformation, Patagonia, Everlane, RMS, Ilia, Tata Harper, Girlfriend Collective, and Shared Planet are a few of my favorite sustainable fashion and beauty brands.  
An even better way to curb textile and resource waste is to buy secondhand products from online stores and apps. Hop on thredUP, Poshmark, The RealReal, or Depop to find clothing and accessories, and MUABS or Glambot for lightly or unused cosmetics. With a little digging, you can find both secondhand clothes and cosmetics on Instagram, Reddit, and eBay, too.
Caroline Goldstein is a commerce beauty writer for Bustle Digital Group, and her freelance writing has appeared in HelloGiggles, Refinery29, Men's Health, and other publications. Based in New York, she received her MFA in Fiction from New York University, where she taught creative writing to undergraduates and wrote her first novel.
---