Vegan Skin Care Essentials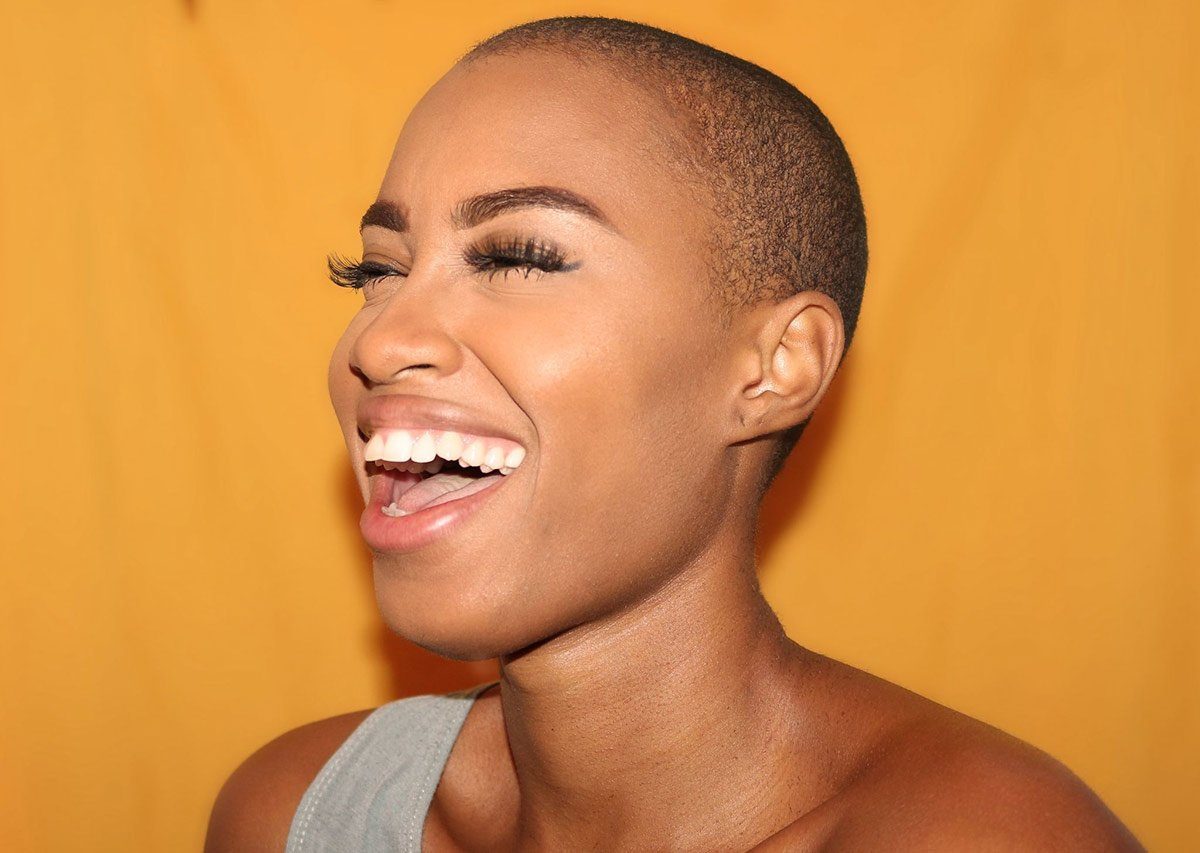 by Caroline Goldstein
Your makeup will only look as good as your skin looks; and, more importantly, as good as you feel in your skin. So any vegan beauty arsenal has to be stocked, first and foremost, with vegan skin care products. 
Designing a skin care regimen is definitely not a one-size-fits-all pursuit. What you need from your skin care depends on your particular skin type—whether that's oily, dry, combination, acne-prone, sensitive, or, more likely, some combination of the above—and, more generally, the stuff that just feels good on your skin. More likely still, your skin's behavior and needs will change with time, the seasons, hormonal fluctuations, diet, any medications you're taking, and a whole host of other factors both within and beyond the scope of your control. (Fun!)
But no matter your skin type, it's entirely possible to design a skin-care regimen using only vegan products, from both luxury and budget brands. I'll show you just a few of the best basics.
WHAT IS VEGAN SKIN CARE?
While the beauty industry's increasing focus on formulating environmentally friendly products is commendable, certain beauty brands are also guilty of greenwashing: aka, when a corporation falsely advertises that their products or manufacturing processes are safe for the environment. Because of this overall lack of transparency, consumers often conflate terms like "clean," "natural," "cruelty-free," and "vegan." So let's clear that up right now.
"Clean" products are typically formulated without potentially toxic (or at least irritating) chemical additives, like parabens, sulfates, and synthetic fragrances. Products labelled "natural" contain ingredients that are derived from nature, but they might not be vegan. For instance, lanolin, honey, and some types of squalane and allantoin are all commonly found in skin care products, they're all technically natural, and they're all derived from animals. 
"Cruelty-free" means that the company doesn't test their products on animals, but that, too, doesn't preclude their products from including animal-derived ingredients. And, finally, "vegan" products contain only plant-derived ingredients—but if they also contain certain synthetic additives, then they might not be clean. That said, "clean" doesn't always mean "better," since not every synthetic additive out there is bad for your skin.
It's a tricky landscape to navigate, but a well-informed consumer is an empowered consumer. As with most things, choosing your skin care products will mostly come down to personal preference, what works best for your skin, and your values as a consumer. And whenever you're in doubt about whether a product is truly vegan, clean, cruelty-free, or whatever it is you prioritize in your skin care, conduct your own research into the product ingredients and the brand's ethics.
VEGAN SKIN CARE ESSENTIALS
I probably don't need to tell you that some people are more obsessed with skin care than others. Some people find joy in following a 10-step Korean skin care routine; others lean more into the "wash-and-go" model. But regardless of where you stand on that spectrum, a well-rounded skin-care regimen includes a few essentials: cleanser, toner, serum, oil, day cream, night cream, eye cream, and sunscreen. 
These recommendations are a few of the most-loved products from some of the best-quality vegan brands out there, and they should work for a bunch of different skin types and budgets. But if my recommendation doesn't resonate with you, you should still look into these brands' other products. They're all either entirely or mostly vegan skin-care lines, they're all cruelty-free, and they're mostly free of the additives you don't typically want on your skin. 
Cleanser: Glossier Milky Jelly Cleanser
Toner: Indie Lee COQ-10 Toner
Serum: The Ordinary Hyaluronic Acid 2% + B5
Oil: Pai Rosehip Oil
Day Cream: Juice Beauty Nutrient Moisturizer
Night Cream: Ursa Major Golden Hour Recovery Cream
Eye Cream: The Body Shop Vitamin E Eye Cream Cream
Sunscreen: Supergoop! Unseen Sunscreen SPF 40
MORE VEGAN SKIN CARE BRANDS TO LOVE
These products and brands just scratch the surface of what the vegan skin care world has to offer. Herbivore Botanicals, Andalou Naturals, Biossance, First Aid Beauty, Naturopathica, Drunk Elephant, Dr. Dennis Gross, Yes To, Youth to the People, TULA, Pacifica, Aesop, OSEA, and Sand & Sky are just a handful of my favorite vegan or mostly vegan skin care brands. Have fun exploring!
Caroline Goldstein is a commerce beauty writer for Bustle Digital Group, and her freelance writing has appeared in HelloGiggles, Refinery29, Men's Health, and other publications. Based in New York, she received her MFA in Fiction from New York University, where she taught creative writing to undergraduates and wrote her first novel.
---